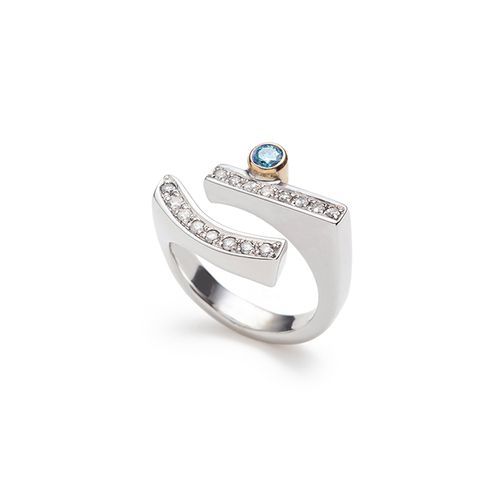 For custom creation and remodeling projects, you must now make an appointment with Dominic 450-818-0119.
I am pleased to offer free shipping anywhere in Canada for any purchase of $ 60 or more.
In this category, you will find jewelry from the Wave collection, including rings, pendants, and bracelets made in the studio of jeweler Dominic Dufour.
---
© 2022 Dominic Dufour Jewelers All rights reserved.