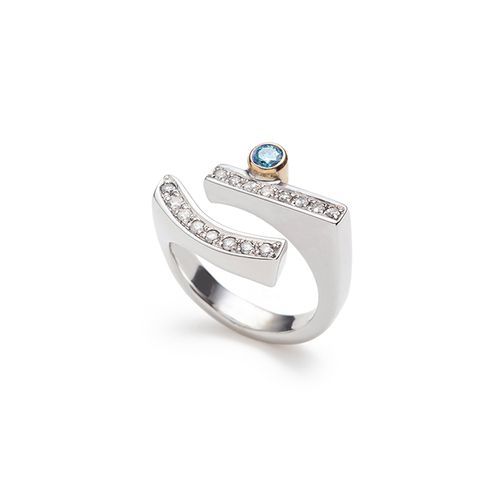 For custom creation and remodeling projects, you must now make an appointment with Dominic 450-818-0119.
I am pleased to offer free shipping anywhere in Canada for any purchase of $ 60 or more.
Akoya pearl necklace 6-6.5 mm
Akoya pearl necklace 6-6.5 mm
14K Yellow 6-6.5 mm Akoya Cultured Pearl 18" Strand.
(14 carat fish hook clasp)
Other length available.
The pearl is the ''birthstone'' of the month of June.
Warning:
The colors and tones of the pearls vary according to the lighting and brightness. Note that the strands displayed may appear different depending on the type of screen used to view the website.
Note that not all the possibilities of colors and shapes of pearls are online. Contact us if you cannot find what you are looking for and our team will do everything in their power to meet your needs.
Information:
Saltwater cultured pearls from the Akoya oyster Pinctada fucata martensii. These pearls are typically round, ranging from very pale pink to white, more or less pronounced shades of cream, and rarely bluish gray. On the market, we find mostly Akoya pearls between 6 and 8 mm although they exist between 4 and 9 mm and exceptionally up to 11 mm. Japan is the largest producer of Akoya pearls, but Hong Kong, South Korea, Vietnam and Sri Lanka also produce smaller quantities. The term "Japanese pearl" usually refers to this type of pearl.
PEARL CARE:
https://www.dominicdufourjoaillier.com/en/blog-post/pearl-care
Introduction to the world of pearls:
https://www.dominicdufourjoaillier.com/en/blog-post/introduction-to-the-world-of-pearls
---
© 2022 Dominic Dufour Jewelers All rights reserved.