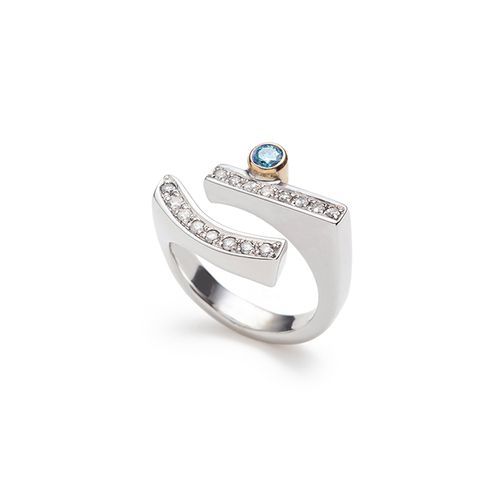 For custom creation and remodeling projects, you must now make an appointment with Dominic 450-818-0119.
I am pleased to offer free shipping anywhere in Canada for any purchase of $ 60 or more.
Engagement ring
Engagement ring
2-tone gold ring set with diamonds.

The amount indicated in the price section is not the final price of this product. This amount will be your deposits for the production of the project. You must go to the following site https://bit.ly/39Pwsx1 to make your choice of finger size, size and quality of the diamond, carat and color of the desired gold.


This site is based in the United States therefore only available in English.

To order a ring maker, click on the image. You will receive it by mail for only $ 10.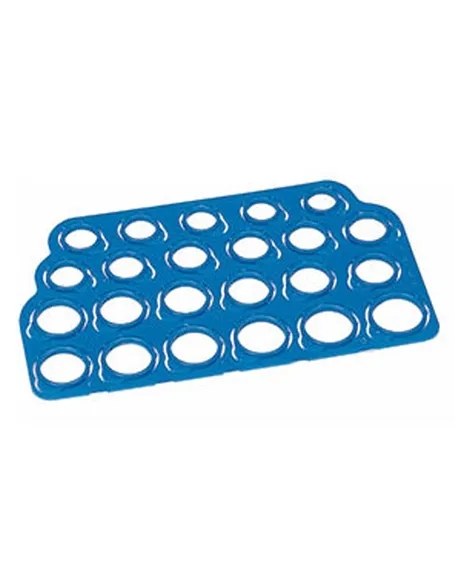 150 Chemin de la Grande-Côte, Rosemère, J7A 1H3, Québec - 450-818-0119
Au plaisir
Virtual tour and photos : Loïc Pravaz
Video credits : Luc Bourque videographer.
Photo credits : Annie Bigras of Pure Perception, Anthony McLean, Clombine Droin, Stephanie Nantel of Stephotographie.

The creation of this website has been done with the financial assistance of SODEC.
Subscribe to our newsletter
Receive our special offers and invitations to our events.
---
© 2022 Dominic Dufour Jeweler All rights reserved.