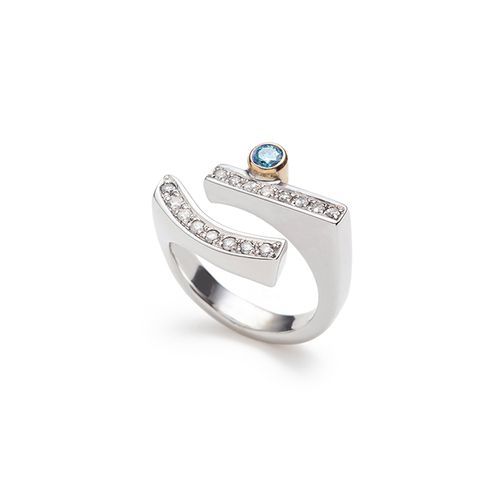 For custom creation and remodeling projects, you must now make an appointment with Dominic 450-818-0119.
I am pleased to offer free shipping anywhere in Canada for any purchase of $ 60 or more.
Freshwater pearl necklace 5 - 5.5 mm and more
Freshwater pearl necklace 5 - 5.5 mm and more
Product not available for online purchase
14K Yellow or white Freshwater Cultured Black Pearl 16 inchs necklace whit 5 to 5.5 millimeter semi round. (14 carat fish hook clasp)

Other length and size available, choose your option.
Contact us to receive an estimate.
Warning:
The colors and tones of the pearls vary according to the lighting and brightness. Note that the strands displayed may appear different depending on the type of screen used to view the website.
Information:
Freshwater pearls include all types of pearls found in river mussels or freshwater lake mussels. Several forms of freshwater pearls are available on the market such as: round, semi-round, potato, button, semi-baroque, baroque, keshi, fireball, as well as certain forms grown using preformed cores such as pellets, hearts, stars or flowers. These pearls are found in white, cream to slightly silvery, to a wide variety of shades of pink, purplish and coral. China is by far the largest producer of freshwater pearls, although there is also production on a much smaller scale in Japan, the United States and Vietnam, among others.
Pearl Care:
https://www.dominicdufourjoaillier.com/en/blog-post/pearl-care
Introduction to the world of pearls:
https://www.dominicdufourjoaillier.com/en/blog-post/introduction-to-the-world-of-pearls
150 Chemin de la Grande-Côte, Rosemère, J7A 1H3, Québec - 450-818-0119
Au plaisir
Virtual tour and photos : Loïc Pravaz
Video credits : Luc Bourque videographer.
Photo credits : Annie Bigras of Pure Perception, Anthony McLean, Clombine Droin, Stephanie Nantel of Stephotographie.

The creation of this website has been done with the financial assistance of SODEC.
Subscribe to our newsletter
Receive our special offers and invitations to our events.
---
© 2022 Dominic Dufour Jeweler All rights reserved.