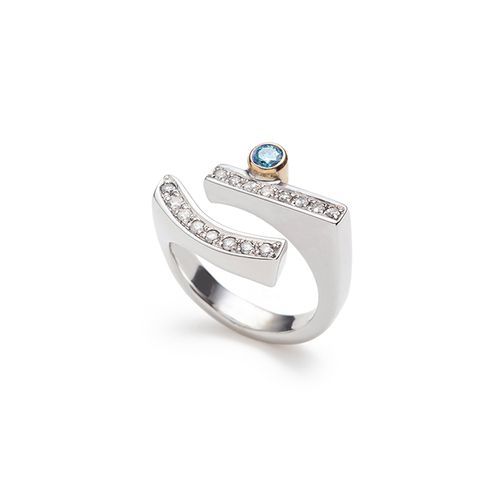 For custom creation and remodeling projects, you must now make an appointment with Dominic 450-818-0119.
I am pleased to offer free shipping anywhere in Canada for any purchase of $ 60 or more.
Freshwater pearl necklace 5.5 - 6 mm
Freshwater pearl necklace 5.5 - 6 mm
14K Yellow or white Freshwater Cultured Black Pearl 16" Necklace whit 5.5 to 6 millimeter semi round treated pearl's. (14 carat fish hook clasp)

Other length available.
The pearl is the ''birthstone'' of the month of June.
Warning:
The colors and tones of the pearls vary according to the lighting and brightness. Note that the strands displayed may appear different depending on the type of screen used to view the website.
Note that not all the possibilities of colors and shapes of pearls are online. Contact us if you cannot find what you are looking for and our team will do everything in their power to meet your needs.
Information:
Freshwater pearls include all types of pearls found in river mussels or freshwater lake mussels. Several forms of freshwater pearls are available on the market such as: round, semi-round, potato, button, semi-baroque, baroque, keshi, fireball, as well as certain forms grown using preformed cores such as pellets, hearts, stars or flowers. These pearls are found in white, cream to slightly silvery, to a wide variety of shades of pink, purplish and coral. China is by far the largest producer of freshwater pearls, although there is also production on a much smaller scale in Japan, the United States and Vietnam, among others.
Pearl Care:
https://www.dominicdufourjoaillier.com/en/blog-post/pearl-care
Introduction to the world of pearls:
https://www.dominicdufourjoaillier.com/en/blog-post/introduction-to-the-world-of-pearls
---
© 2022 Dominic Dufour Jeweler All rights reserved.