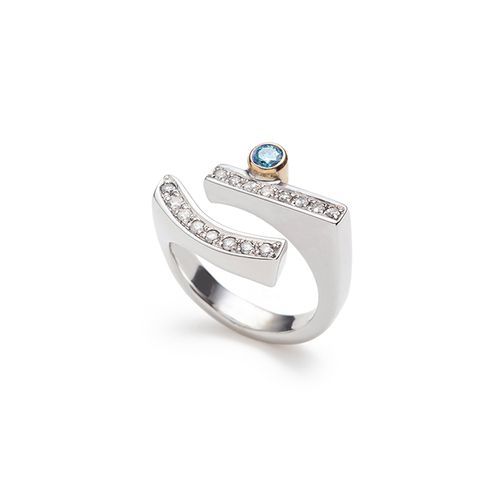 For custom creation and remodeling projects, you must now make an appointment with Dominic 450-818-0119.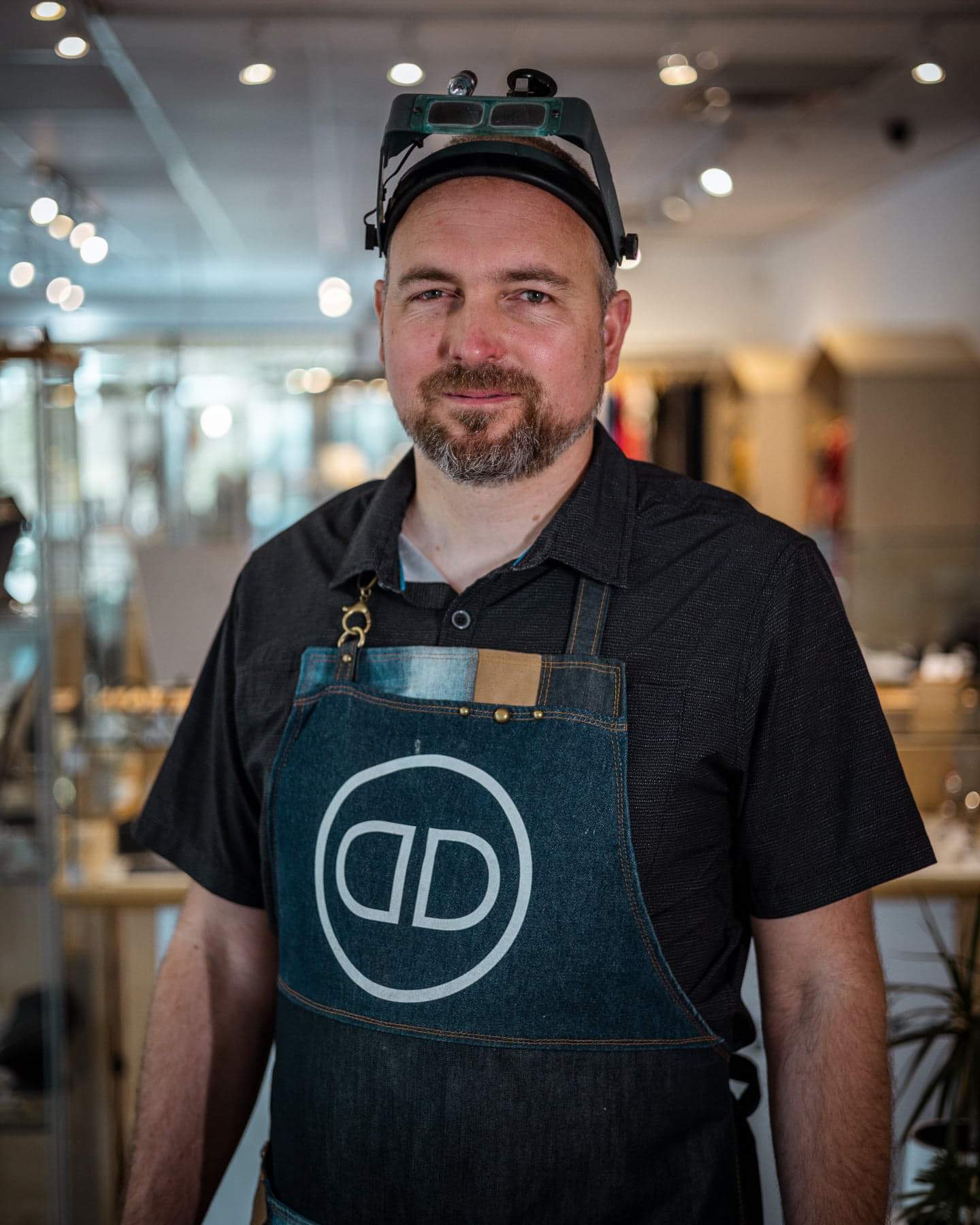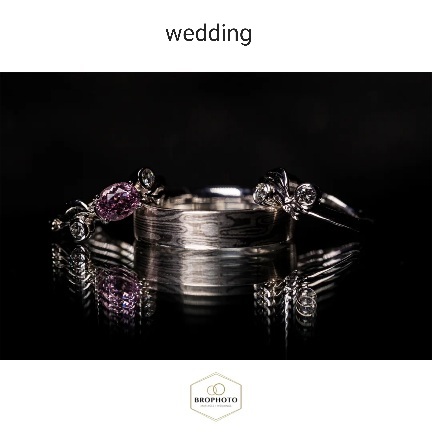 DOMINIC DUFOUR JEWELERS: ONE OF A KIND CREATIONS, HAND MADE TO YOUR SPECIFICATIONS, AS WELL AS A BEAUTIFUL ASSORTMENT OF UNIQUE QUEBEC-MADE JEWELRY.
From silver to platinum, we conceive and create unique pieces of jewelry based on the tastes, requirements, and budget of the client. In the initial consultation, we discuss the client's ideas and parameters, sketch designs, and choose the stones, as needed. Following the consultation, we create your one-of-a-kind creation from start to finish in our own studio.
Come and meet Dominic to discuss your custom, handmade piece of jewelry, whether in platinum, gold or silver.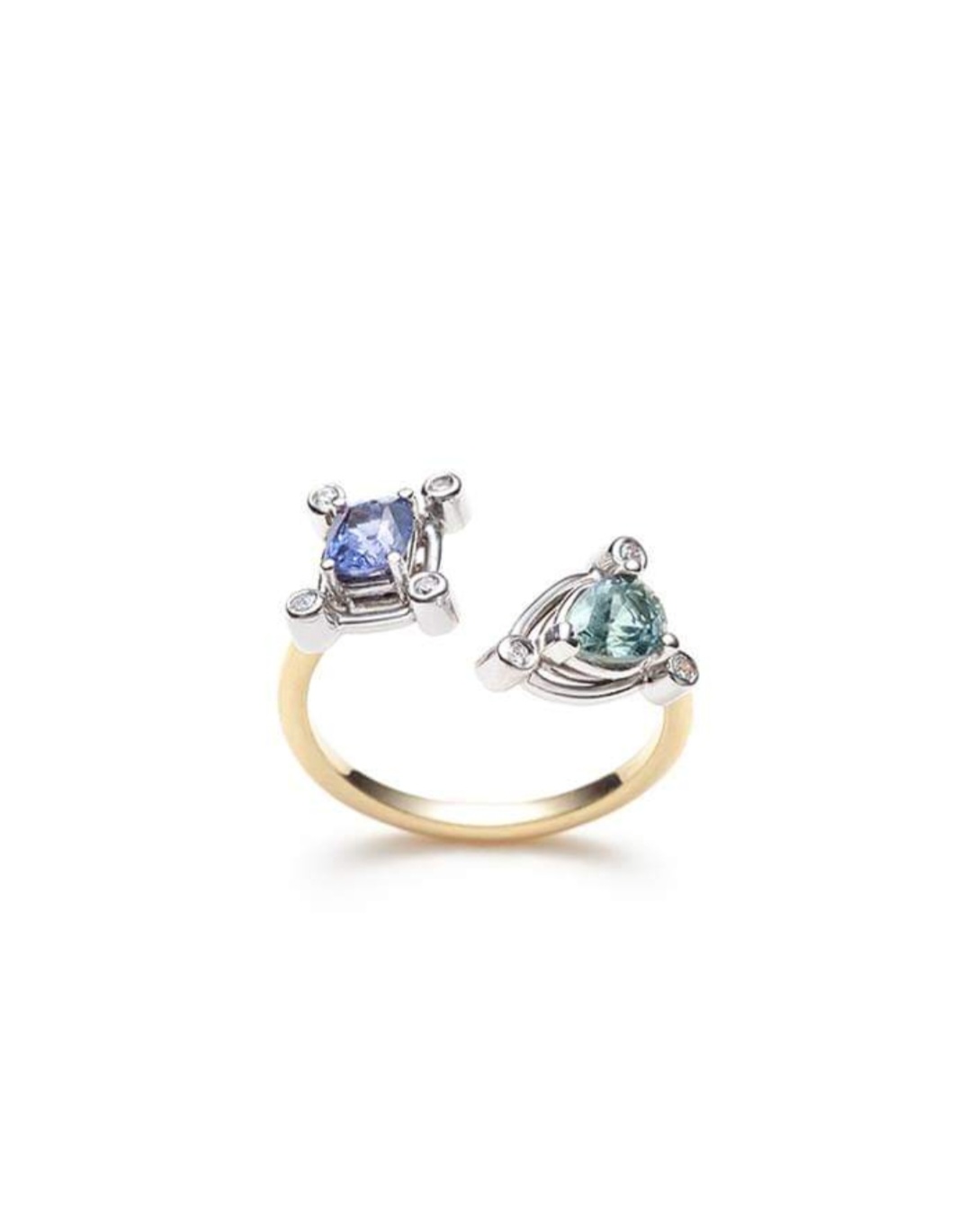 A short video of one of Dominic's triangular motif silver bands; Music credit: Caravan Palace-Dragon
The Dominic Dufour jewelry store welcomes you to offer you the best customer experience.
150 Chemin de la Grande-Côte, Rosemère, J7A 1H3
450-818-0119