For custom creation and remodeling projects, you must now make an appointment with Dominic
450-818-0119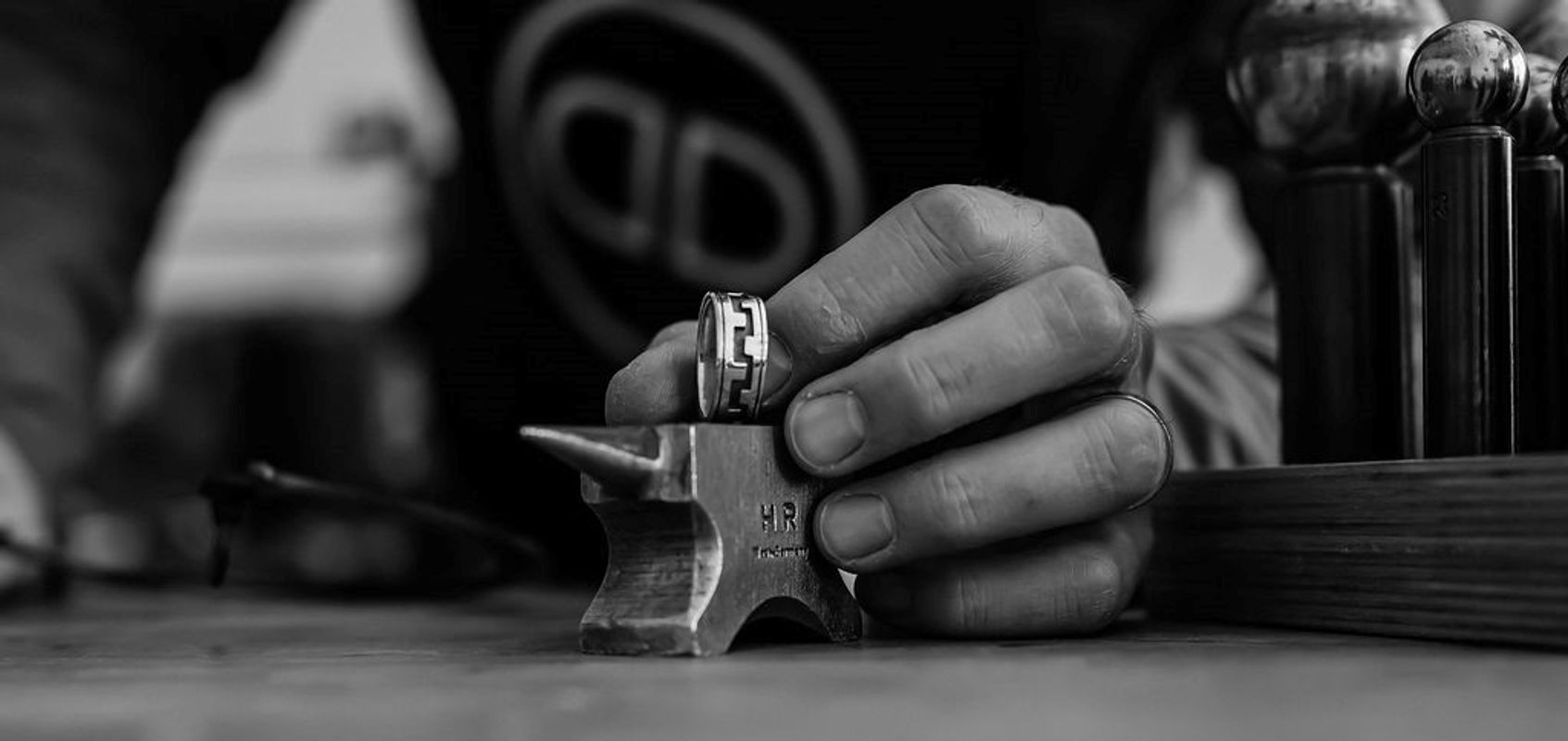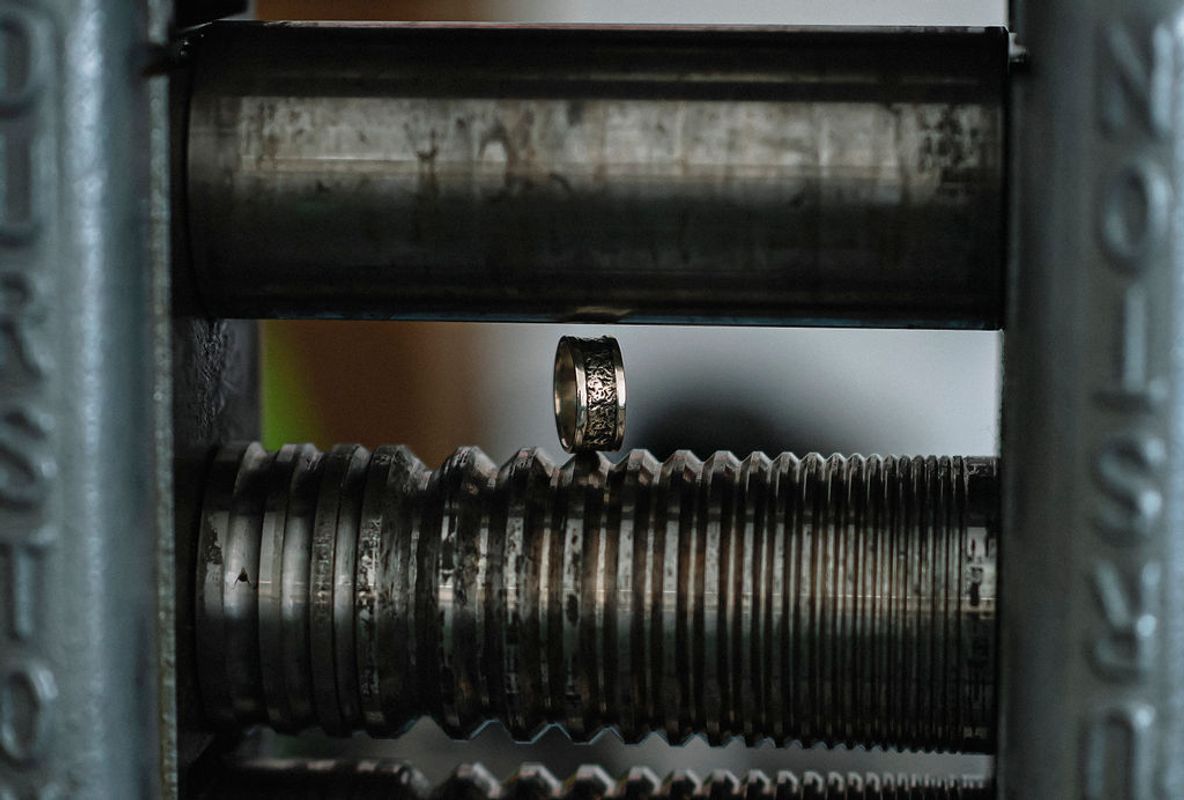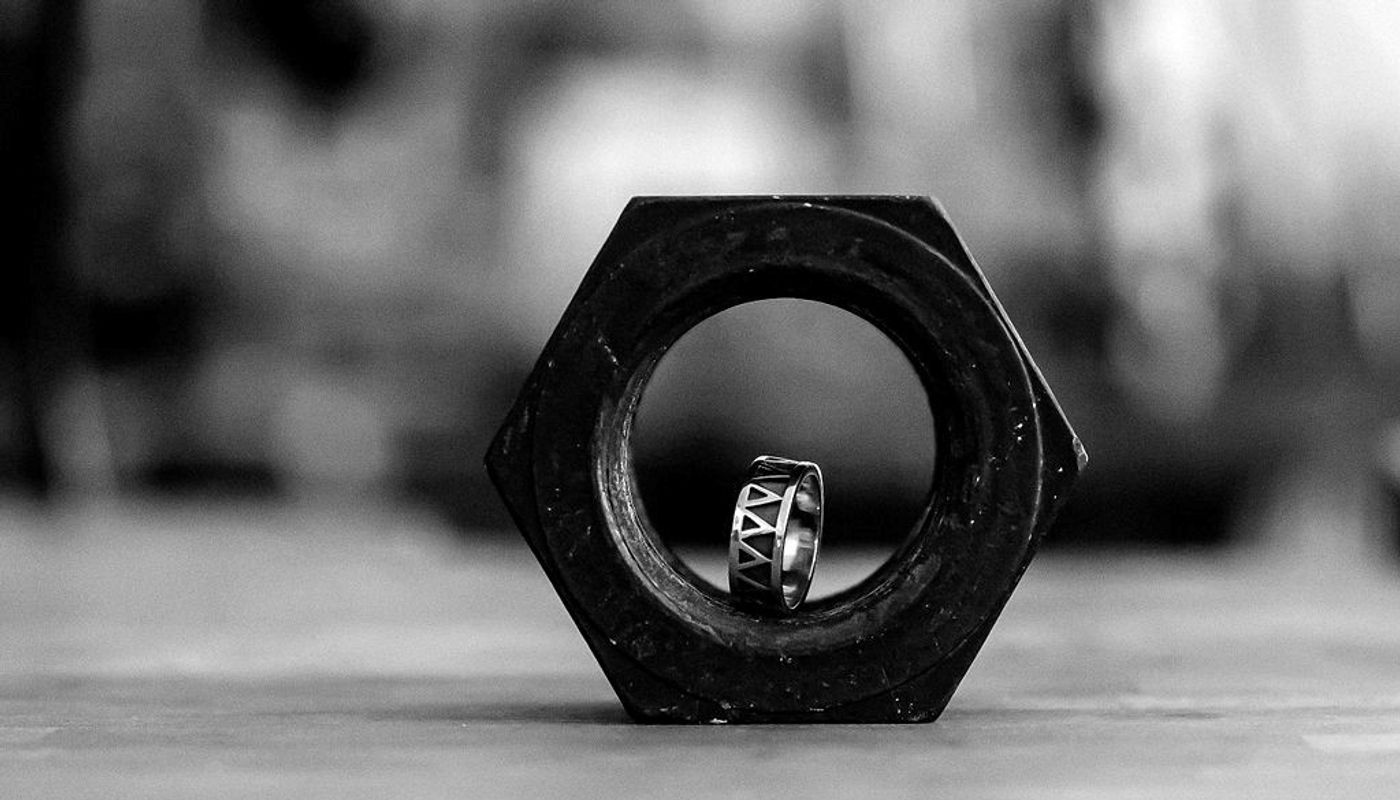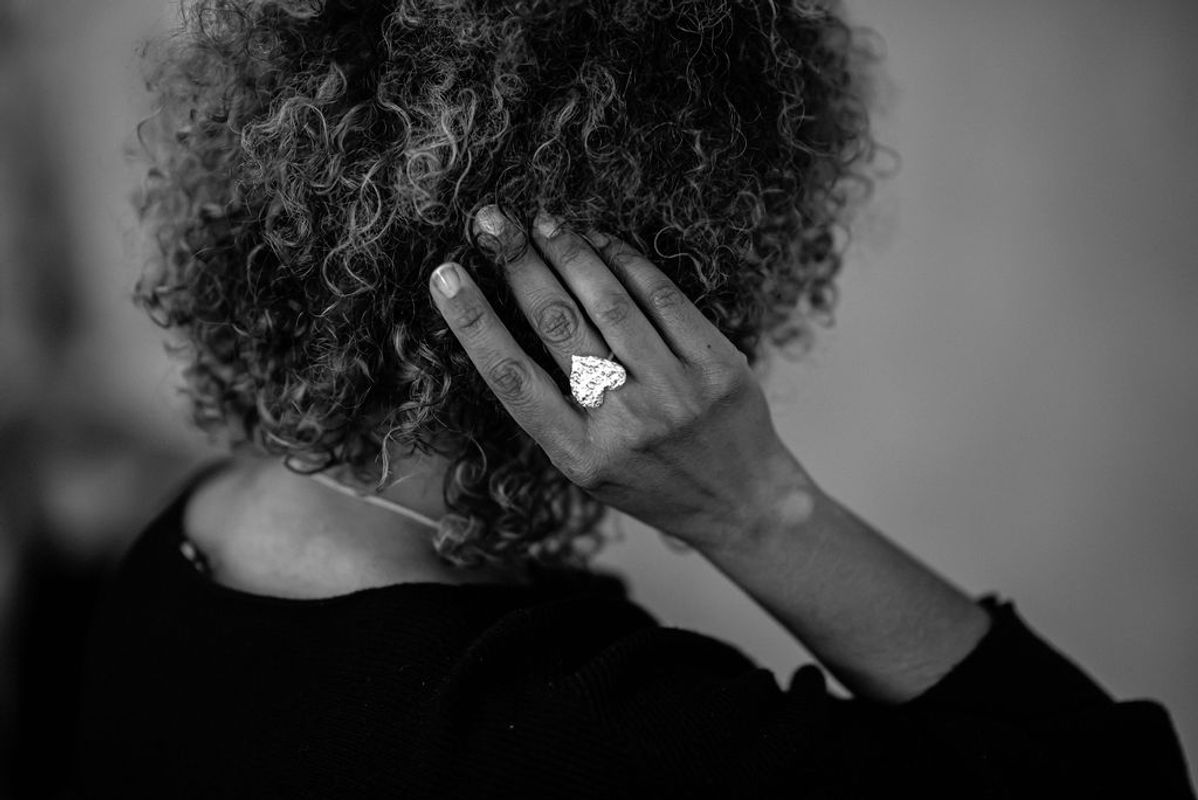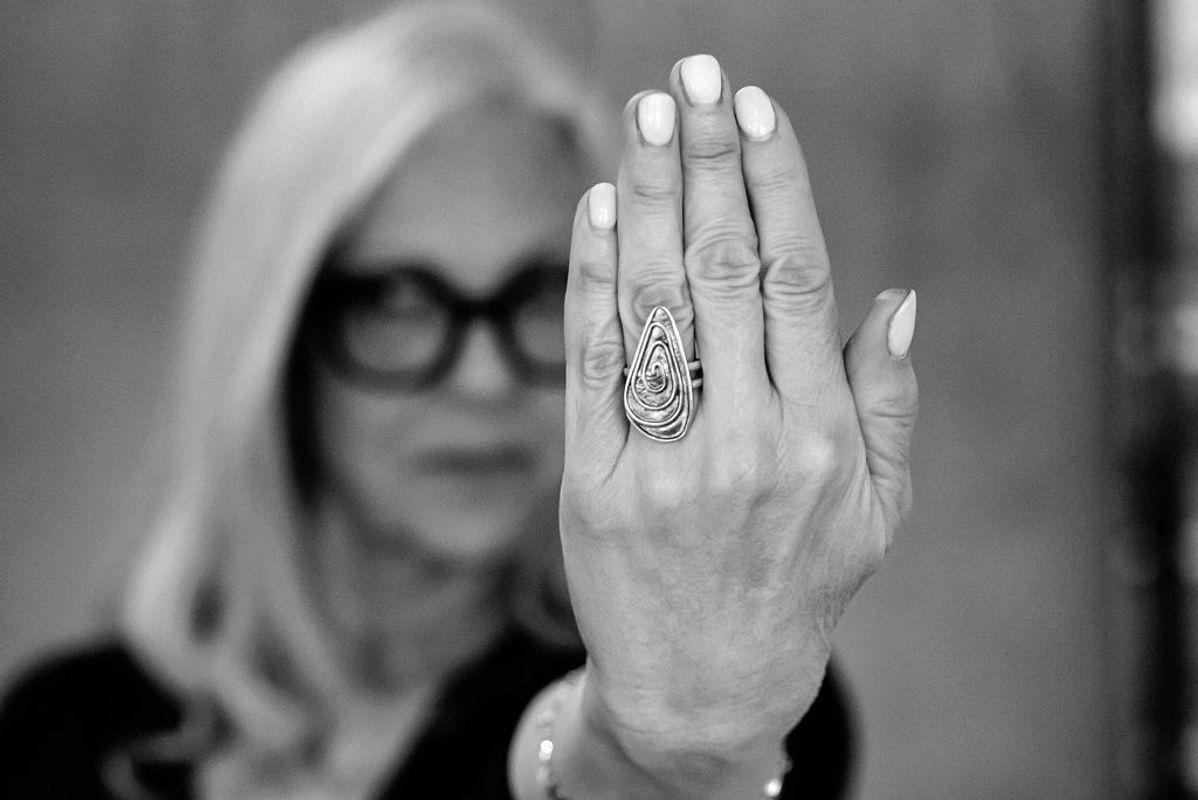 Call to make an appointment with Dominic 450-818-0119 450-818-0119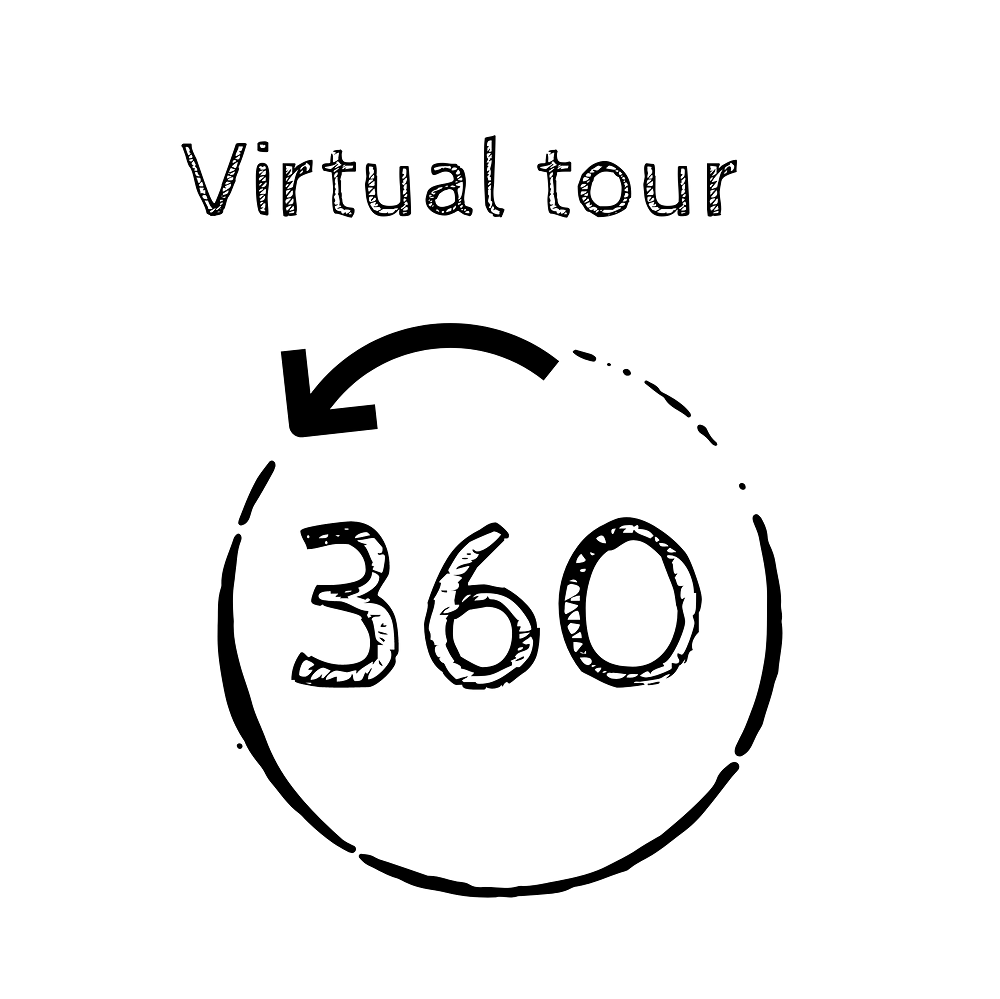 STUDIO/BOUTIQUE DOMINIC DUFOUR JEWELERS :
a unique destination for lovers of custom-designed handmade jewelry
Are you looking for a Quebec jeweler who specializes in creating custom jewelry according to your taste and budget?
Do you have old jewelry that you would like remodeled into a contemporary creation?
Do you appreciate a jeweler that repairs on-site?
Welcome to our studio/boutique, located in Rosemère, Québec, a stone's throw from Laval and only 30 minutes north of Montréal.
In addition to the services offered on site, you will find a beautiful selection of jewelry designed by more than twenty Québec jewelers.
Since 2011, I share my space with my spouse Mylène Blanchet who assists me in my boutique. She is also the owner of nous • vous • ils, a boutique that represents the work of over 70 professional artisans. Together, we founded a very unique studio/boutique in Rosemère (Québec) where we promote professional artisans all year round in the Lower Laurentians.
At our studio/boutique, we value the "human" creator of the object as well as the customer.
Our personalized service is a distinctive quality of our company.
*******************************************
It is my pleasure to give you the opportunity to shop with confidence at one of the largest jewelry suppliers in the United States from the comfort of your home. I offer a vast selection of jewelry and the styles vary from classic to contemporary. While shopping on this site, you can still request my advice. Click on the ring to access the site.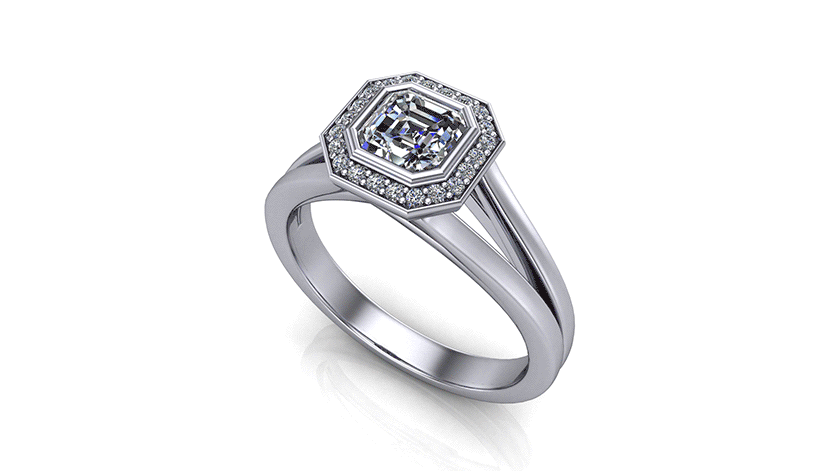 Member
Virtual visit and photos : Loïc Pravaz
Video credits : Luc Bourque videographer.
Photo credits : Annie Bigras of Pure Perception, Anthony McLean, Clombine Droin, Stephanie Nantel of Stephotographie.
This website was done with the financial assistance of SODEC.