For custom creation and remodeling projects, you must now make an appointment with Dominic
450-818-0119
Jewelry Redesign Services

Photo : Pure perception
Redesigning Jewelry
We redesign our clients' jewelry and salvage raw material (gold). Our redesign services are great to restyle old jewelry or repurpose jewelry, for example transforming a ring into a pendant.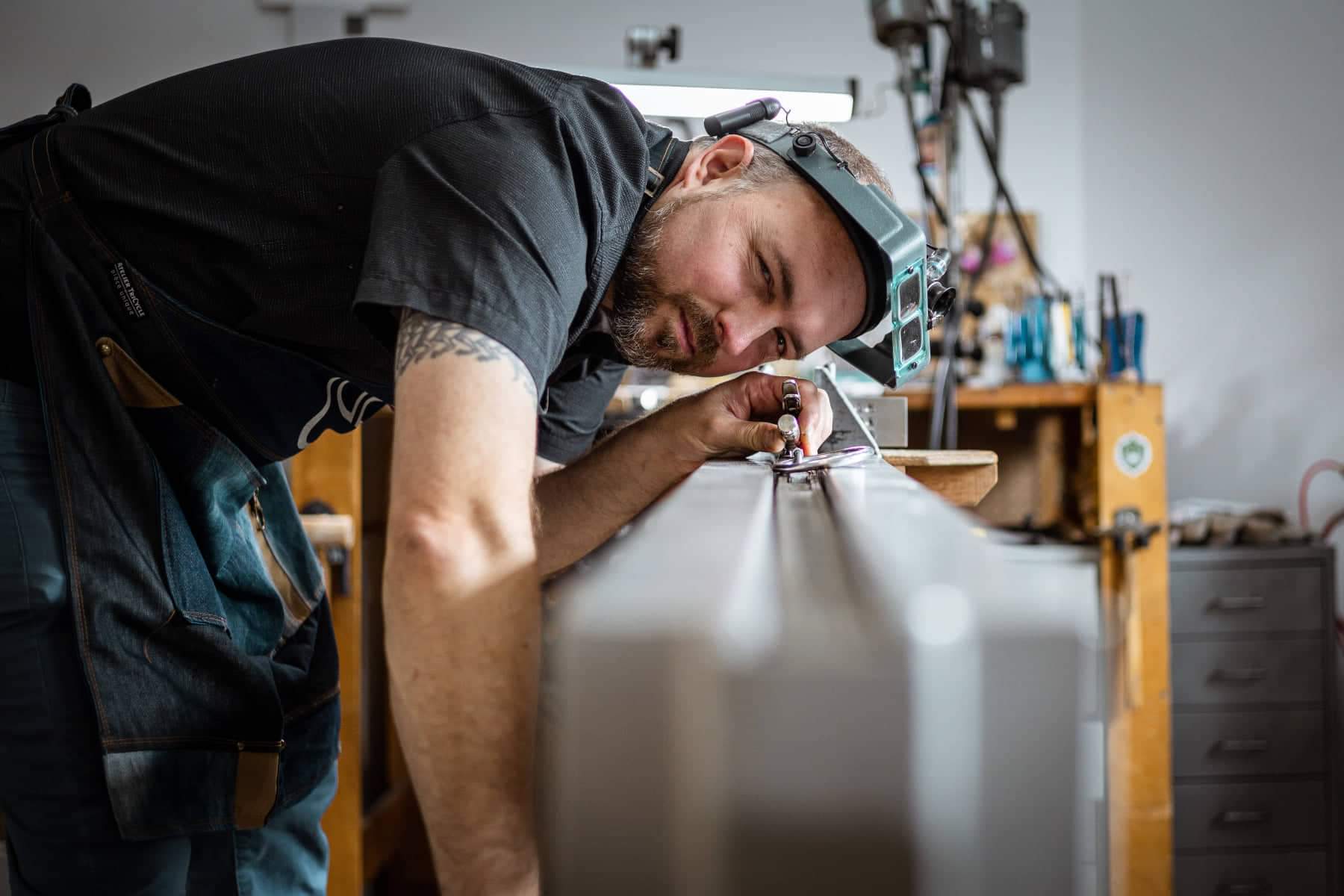 Don't hesitate to bring the jewelry you no longer wear. We will recycle and transform it into a new creation while preserving its sentimental value. We can reuse gold, silver, diamonds, and other stones to create something just for you.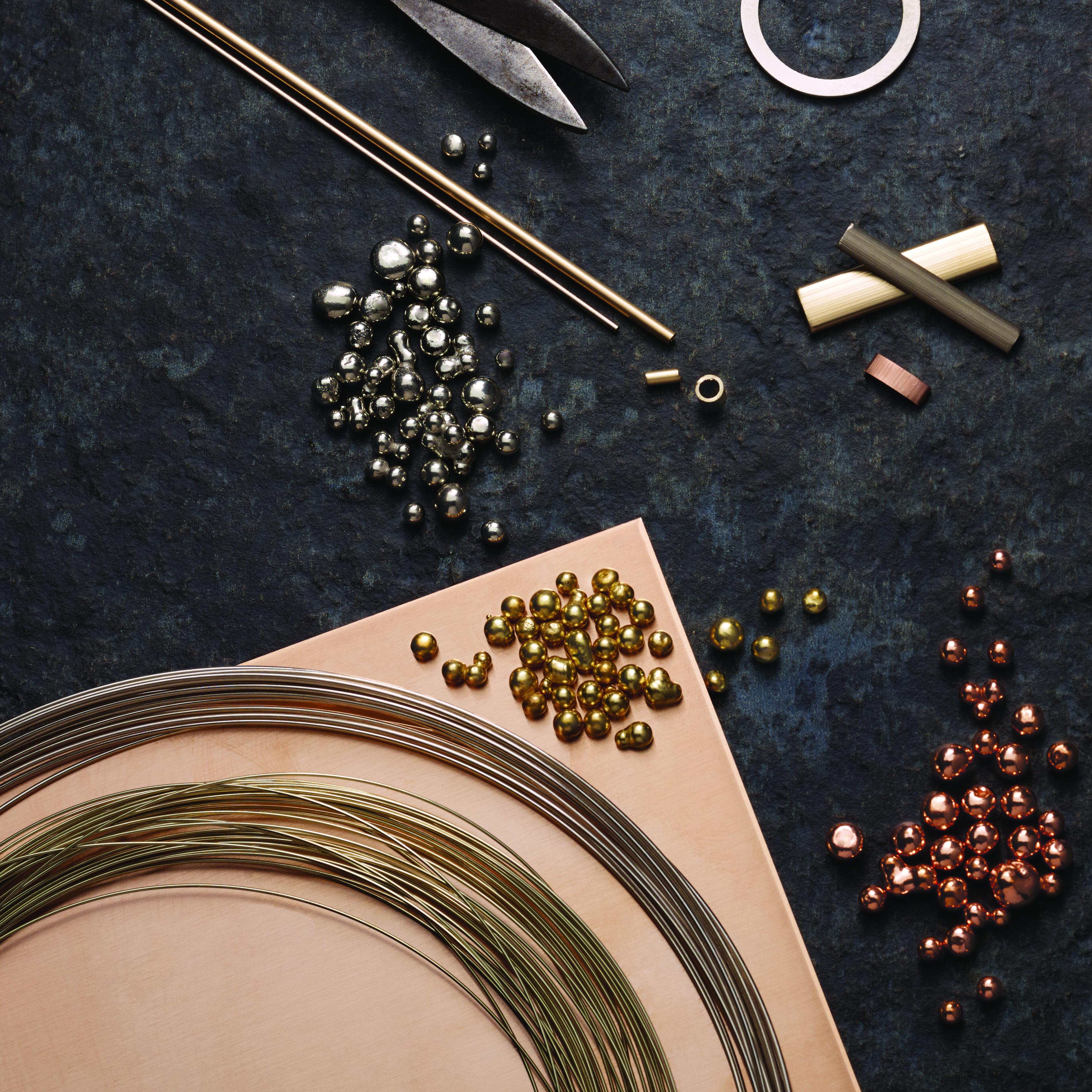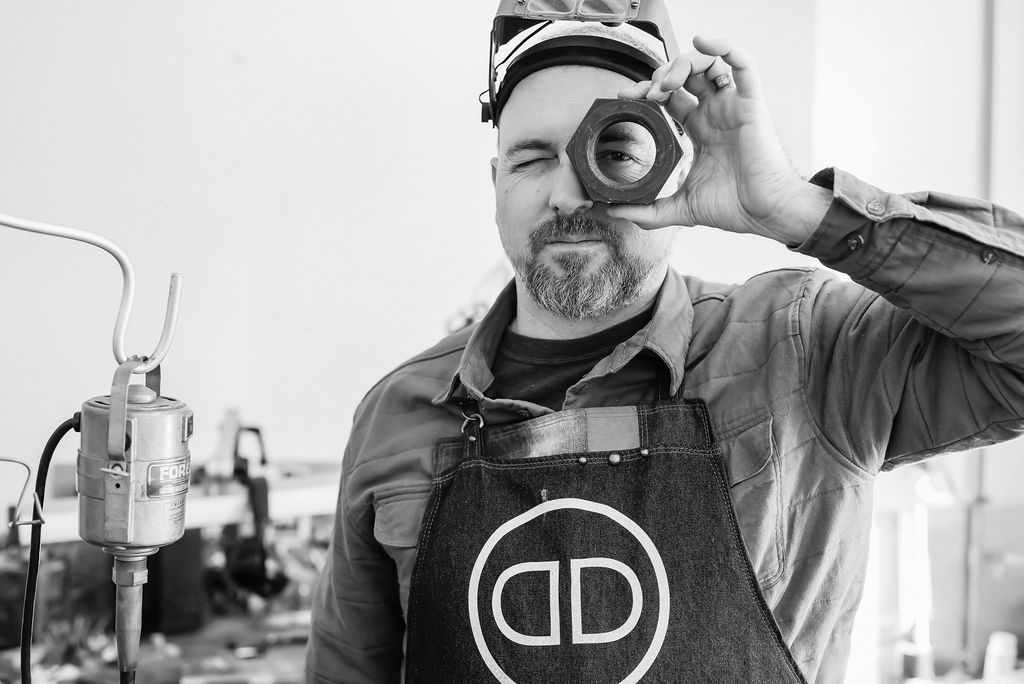 Come and meet Dominic for your next project.
Dominic Dufour Jewelers offers the best customer experience.
150 Chemin de la Grande-Côte, Rosemère, J7A 1H3
450-818-0119