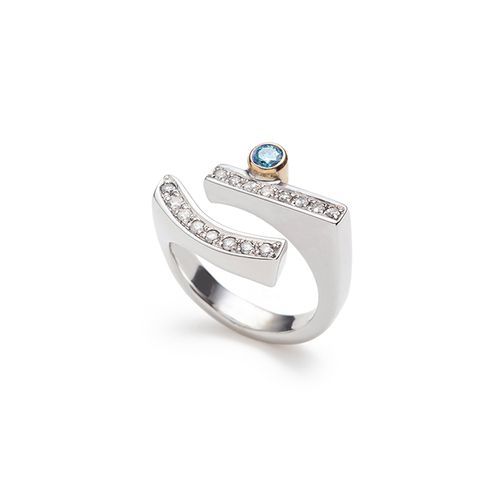 For custom creation and remodeling projects, you must now make an appointment with Dominic 450-818-0119.
Other Jewelers Represented in our Boutique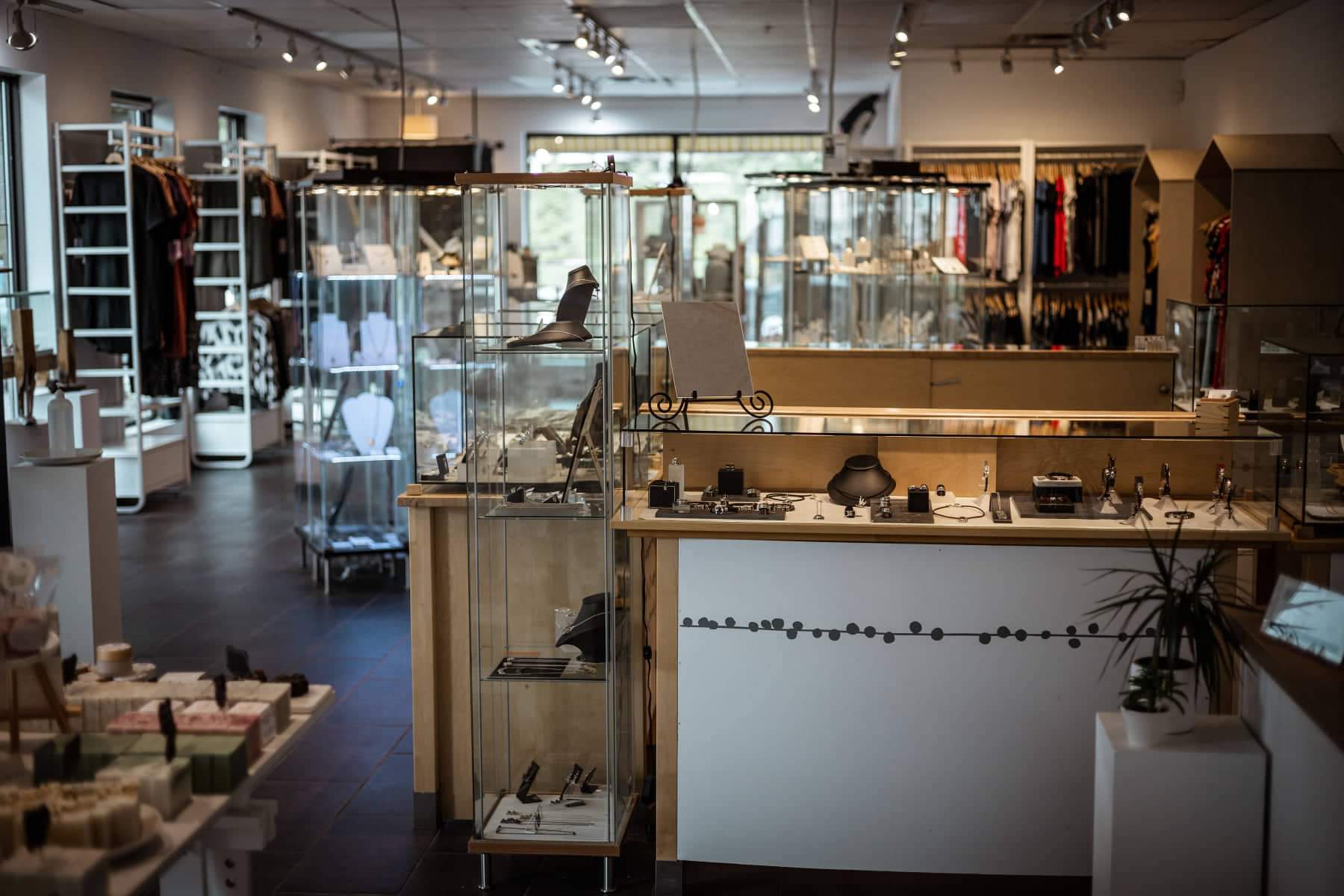 In addition to the jewelry we create, you will also find creations of the following Quebec master jewelers in our boutique.









The Dominic Dufour jewelry store offers the best customer experience.
150 Chemin de la Grande-Côte, Rosemère, J7A 1H3
450-818-0119