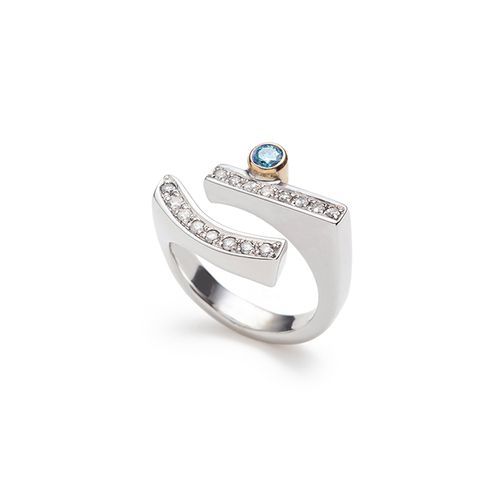 For custom creation and remodeling projects, you must now make an appointment with Dominic 450-818-0119.
Explore some of our exciting videos of my boutique and creations.
Video : The boutique
Video : The studio
Presented by District 23
In 2017 we were chosen as Enterprise of the Year for the under 15 employee category.
This award is given to an organisation distinguished by the quality of its products and services, as well as the satisfaction of its clientele.
Video : Gala STELLAR 2017