For custom creation and remodeling projects, you must now make an appointment with Dominic
450-818-0119
I am pleased to offer free shipping anywhere in Canada for any purchase of $60 or more.
/
/

14k gold ring, 2-tone, diamonds and sapphire
14k gold ring, 2-tone, diamonds and sapphire
14k gold ring, 2-tone, diamonds and sapphire
Product not available for online purchase
Remarkable 14K yellow gold ring topped with a 5.9mm x 5.9mm blue sapphire set in 14K white gold. 8 pavé diamonds enhance the brilliance of the sapphire.
Size 6 3/4.
A perfect jewel to mark a special occasion: an anniversary, an engagement, a wedding or Mother's Day.
* This jewel can be custom made in gold (yellow, white, pink) or platinum. The price will vary according to the material used. You can also choose the quality and size of the diamonds. We can also install any other precious or semi-precious stone of your choice in order to personalize it.Contact us 450-818-0119 to receive an estimate.
Sapphire
Sapphire is one of the four great gemstones: diamond, emerald, sapphire and ruby. It belongs to the large family of corundum which also includes ruby and fancy colored sapphires.
Did you know that sapphire is found in all spectral colors?
All corundum has the same chemical composition and crystal system, but a very small amount of "trace elements" is responsible for the color. Thus sapphire, when it is blue, owes its rich color to iron or iron combined with titanium. It is the absorption of light from these elements that produces the color we perceive.
Text; Bénédicte Lavoie (FGA)
Shipping

** The time frame for unique pieces will be evaluated according to the project.
Warranty

*** The product may differ from the picture depending on the chosen material.
To order a ring sizer, click on the image. You will receive it by the post for only $10.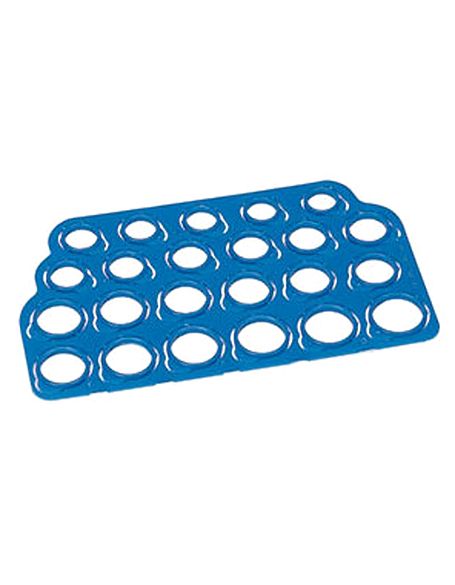 150 Chemin de la Grande-Côte, Rosemère, J7A 1H3, Québec - 450-818-0119
Au plaisir
Virtual tour and photos: Loïc Pravaz
Video credits: Luc Bourque videographer.
Photo credits: Annie Bigras of Pure Perception, Anthony McLean, Colombine Droin, Stephanie Nantel of Stephotographie.

The creation of this website was realized with the financial help of the SODEC.
Subscribe to our newsletter
Receive our special offers and invitations to our events.
---
© 2023 Dominic Dufour Jeweler All rights reserved.