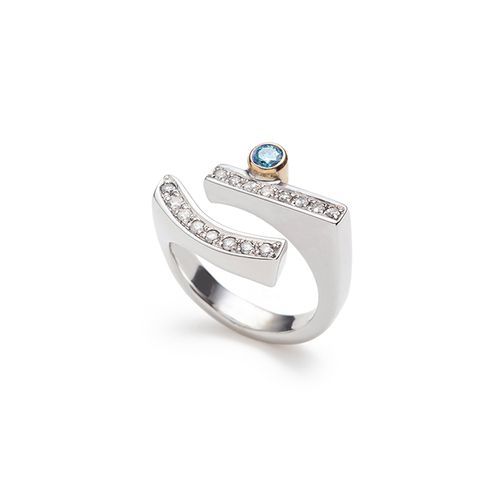 For custom creation and remodeling projects, you must now make an appointment with Dominic 450-818-0119.
I am pleased to offer free shipping anywhere in Canada for any purchase of $ 60 or more.
In this section, you will find beautiful creations made in the studio of jeweler Dominic Dufour.

CUSTOM DESIGNS
From silver to platinum, we conceive and create unique pieces of jewelry based on the tastes, requirements, and budget of the client. In the initial consultation, with the client present, we discuss the client's ideas and parameters, sketch designs, and choose the stones, as needed. Following the consultation, we create your one-of-a-kind creation from start to finish in our own studio.
---
© 2022 Dominic Dufour Jewelers All rights reserved.