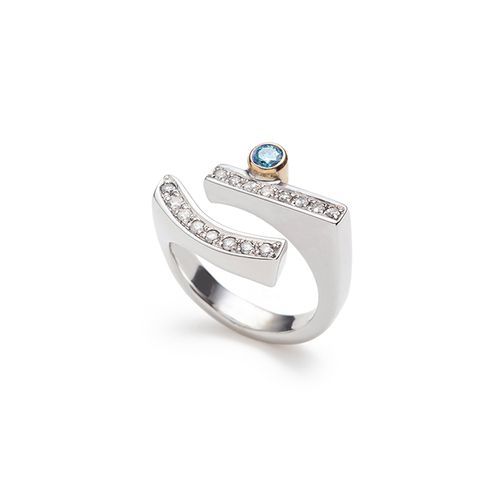 For custom creation and remodeling projects, you must now make an appointment with Dominic 450-818-0119.
I am pleased to offer free shipping anywhere in Canada for any purchase of $ 60 or more.
Spiral collection
Dominic Dufour combined elegance and originality in the design of this magnificent ring.
Fashioned with sterling silver 925 and mounted spirally, it is crimped with 3 white pearls. This unique ring could be a special gift to yourself or would also be a wonderful gift for a special occasion such as a significant anniversary, engagement, union, or marriage. Why not offer it to your mother or to your spouse to say HAPPY MOTHER'S DAY in a special way.
This ring is also available without any stones for $140.00, or decorated with 18K gold spheres for $180.00.
* This product can also be made of gold (yellow, white, pink) or platinum. Price will vary according to the material used as well as its purity. Contact us to receive an estimate.
** All jewelry, except unique pieces, is made to order within two weeks.
*** The product can differ from the image according to the desired size and\or the material chosen.
To order a ring sizer, click on the image. You will receive it by the post for only $10.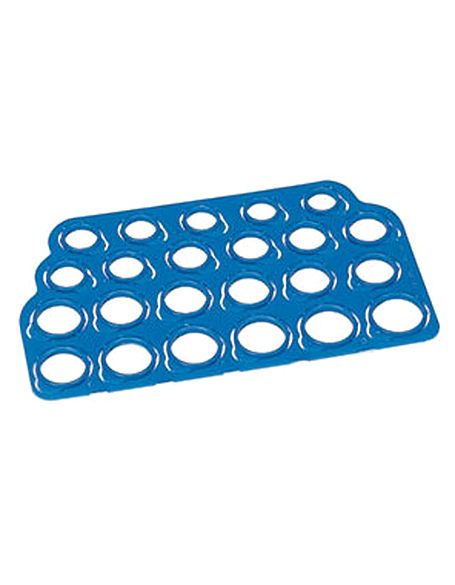 ---
© 2022 Dominic Dufour Jewelers All rights reserved.